Three Success Strategies to Help Online Students with Disabilities – Sora Schools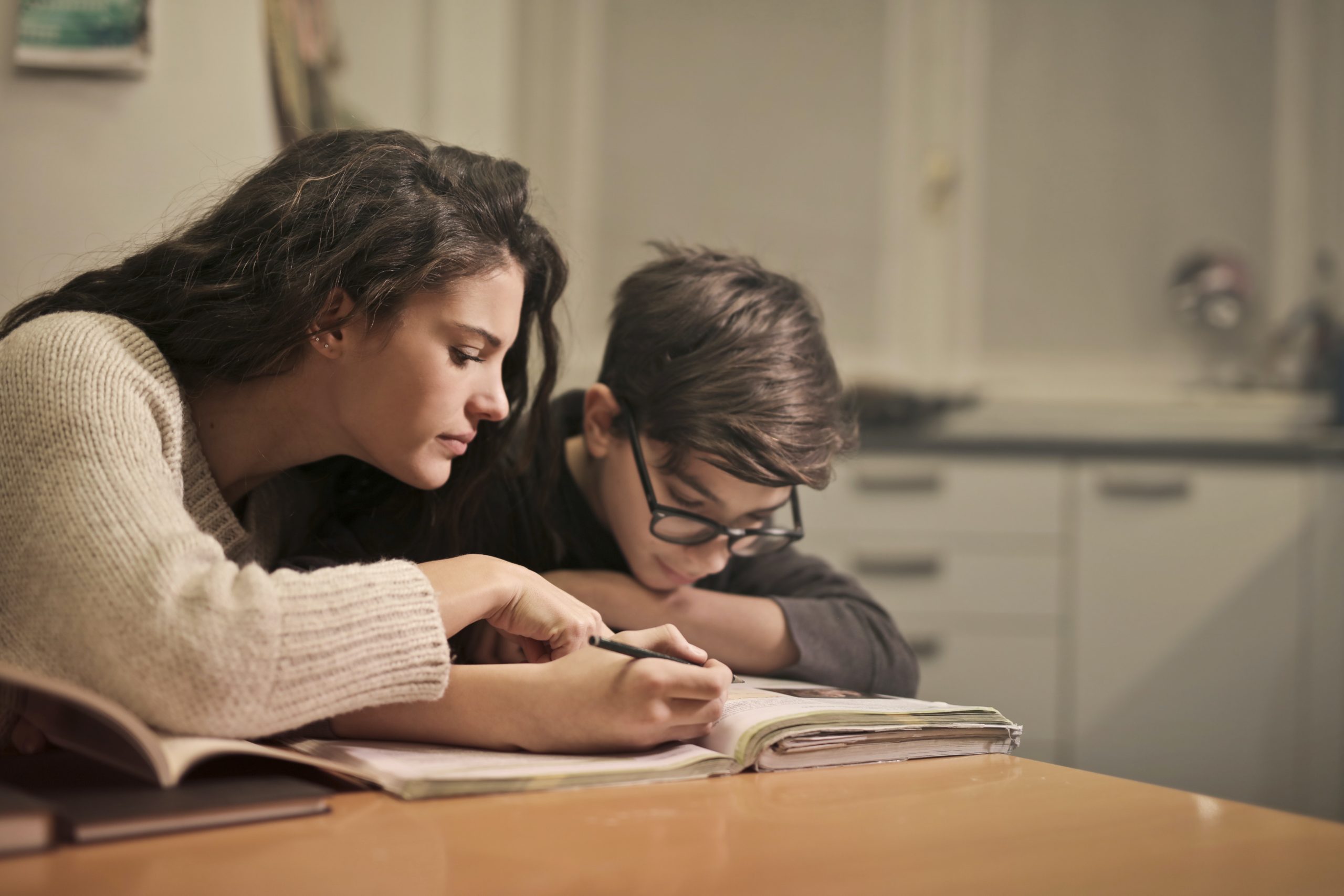 The ubiquity of technology and telecommunications has transformed higher education by extending the traditional brick-and-mortar classroom literally to the "clouds." Thanks to the Internet and learning management systems, students today can enroll in online courses and online degree and certificate programs anywhere in the world through personal computers, laptops, and mobile devices. However, for students with disabilities, increased access to higher education does not necessarily equate to increased accessibility in terms of course content, learning activities, and assessment.

Kristen Betts, EdD, et al.
According to national reports, about one in five Americans say they have a disability. As demand for online education continues to surge, so does the need to make this education accessible to this large portion of the population.
Online education offers several potential benefits to students with disabilities. The flexibility of virtual learning enables students to learn at a pace that best suits their needs. There also tends to be fewer distractions and more tailored, individualized instruction.
But not all online schools are created equally. Here are three strategies for online schools to foster success for students with disabilities.
1. Professional Development
Quality education is built on the backs of quality instructors. Training teachers to competently serve students with disabilities may be one of the most proactive strategies online schools can implement. This is because training teachers helps take the burden of advocacy off of students' shoulders. Training teachers means empowering them to implement their own proactive approaches to accessibility, rather than retroactively reacting to students' struggles as they arise in real-time.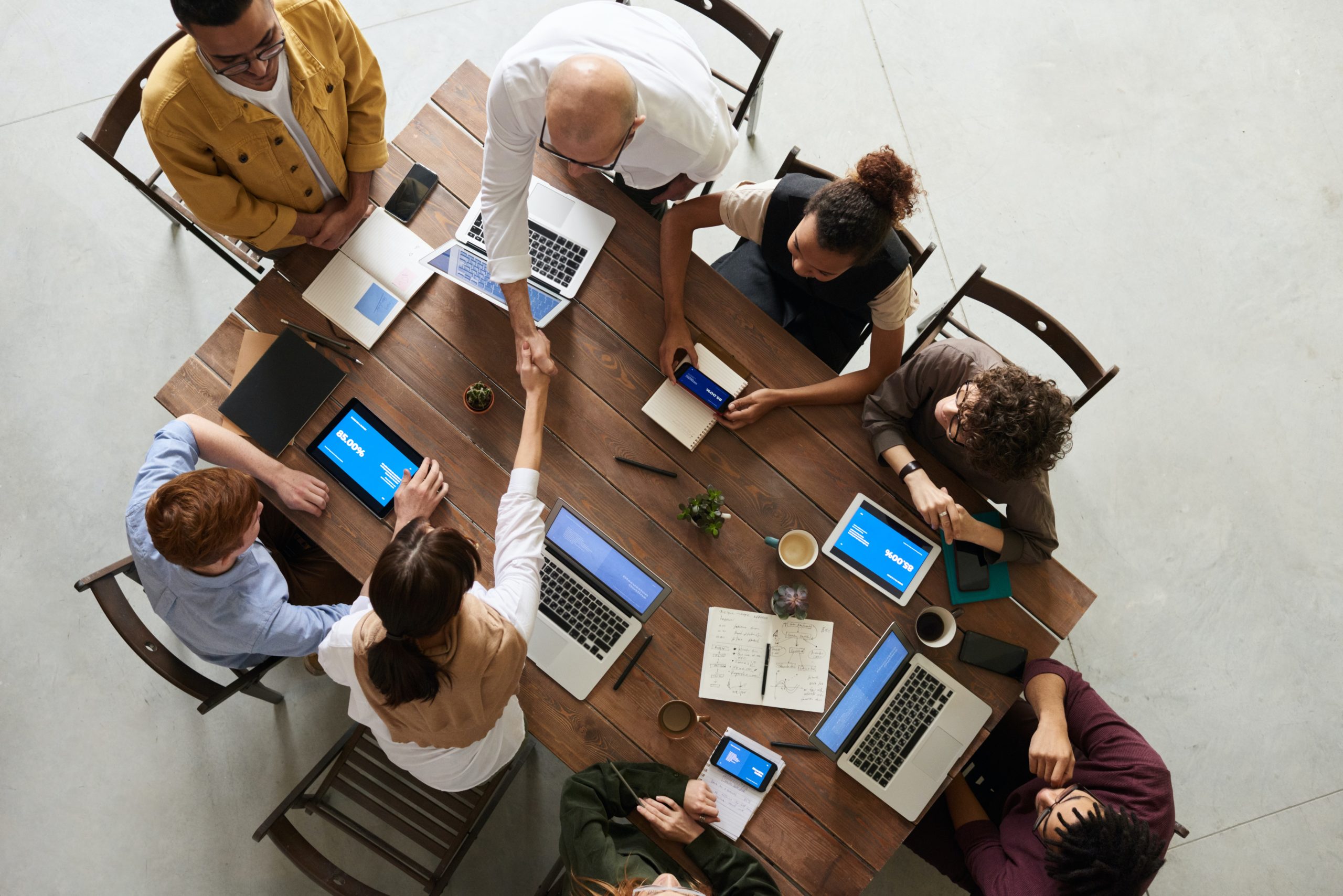 Common training also gives a common language to a faculty team. This common language and training bridges new opportunities for faculty members to support each other in their teaching strategies.
Online school administrators can start by familiarizing themselves with the Americans with Disabilities Act. Additional tips for teaching students with disabilities may include:
Utilizing a variety of mediums for instruction.
Providing multiple avenues for students to demonstrate learning mastery.
508 compliant learning materials with large, clear, and consistent text formats.
2. Communication
In any successful relationship, communication is king. The same is true for academic relationships between students and their schools.
Teachers should actively ask students about what instruction methods have and haven't worked for them. If you're a teacher and know that your student has a disability, embolden them to take ownership over their learning with curiosity. Ask questions like,
"How do you learn best?"
"What has gotten in the way of your learning?"
"What can I do to support your learning?"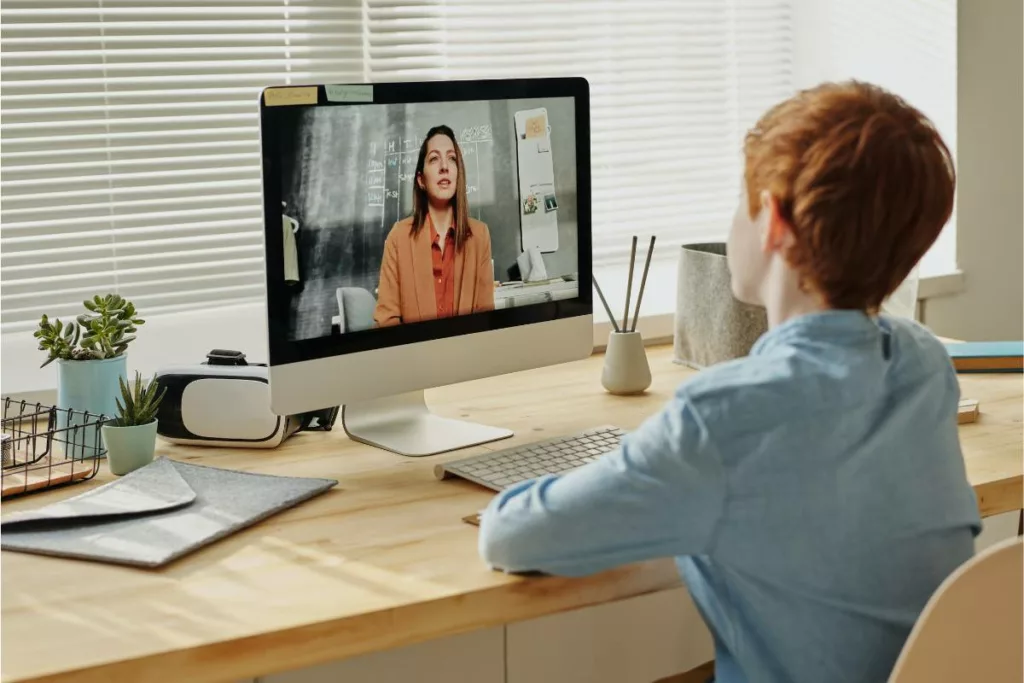 Answers will vary, but you may be surprised by how much insight your students have into what they need from you.
But communication isn't a one-way tunnel. Ideally, all parties involved with students' development should be actively working together for best results.
I find it can be very helpful for educators to collaborate with the entire team, including teachers, case managers, therapists, the student, and their parents. This is especially important in online schools where teachers and students don't have the added benefit of daily contact while passing in the halls.

Marissa Rochelau, Founder of Linguabilities
3. Provide Supportive Social Structures
While socializing with peers can pose unique challenges for students with disabilities, socialization is still a critical piece of their personal development. These interactions nurture crucial conversational and relational skills for life after graduation.
A common myth is that online schools don't provide social opportunities for students. But social opportunities vary widely across different virtual schools. Online schools that don't provide ample social opportunities should consider building those opportunities into their student life. In the meantime, parents can prioritize finding online schools that already excel in this area through a little research.
Some teachers have found success in hosting a casual, non-academic virtual social hour for students with and without disabilities. The non-academic nature of these gatherings helps. It relieves students with disabilities of any stress from academic performance and frees them to focus on their peers.
What Sora Offers to Students
Sora is an innovative and interactive online high school that puts students first.
At Sora, we provide a healthy balance of structure and flexibility. Students enjoy plenty of freedom throughout the day to work at their own pace. But we also provide structured peer time and engaging Learning Expeditions. During Learning Expeditions, students receive small group instruction and personalized guidance for their learning progress.
We've also replaced rigid standardized testing with a mastery-based learning system. This way students have lots of opportunities to demonstrate their learning progress through real-world skills.
At Sora, we're constantly adapting to students' feedback to ensure that the way we do school is best suited to our students' needs. If you'd like to learn more about what enrolling at Sora could look like, click here to speak with our admissions team.